Building your company a high-quality web presence for a fraction of the cost
Shona Web Services is dedicated to helping small businesses that the largest web service companies have overlooked. We will work with you to solve any of your website needs.
Our accredited team can walk you through any problem your company is facing online. Let us help you. Contact us today!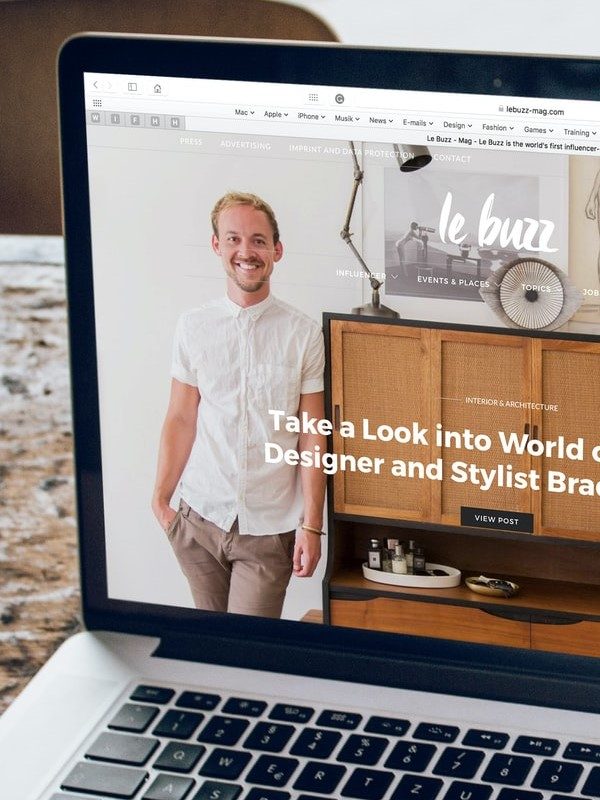 We can create a full-functioning website for you in under a week. Contact us for a quote today!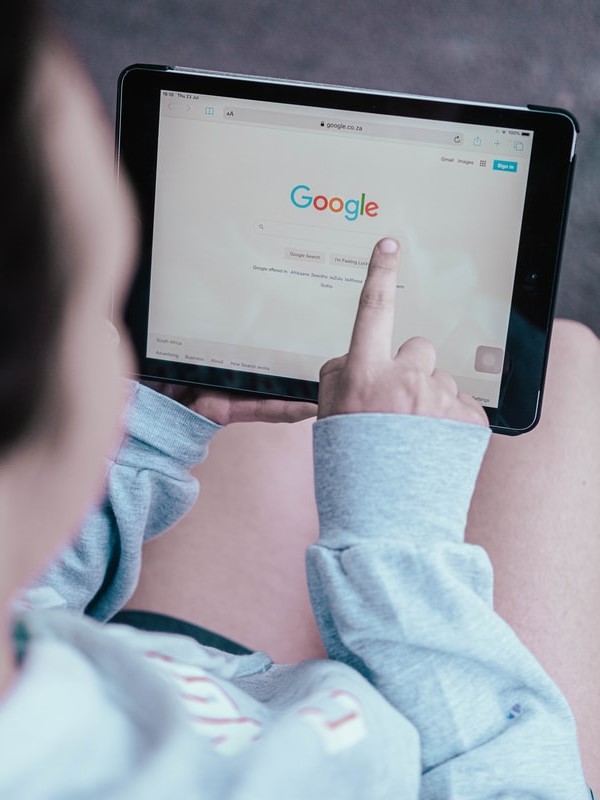 In today's market, being found on the first page of any search engine is vital to business performance.